Meet PMT Publishing, Inc.
Founded in 1985, PMT Publishing is a regional publishing, media and events company. With offices in Birmingham and Mobile, Alabama, PMT is known for delivering exceptional media to a variety of markets.
In addition to publishing, PMT's sister division, PMT Productions, produces quality events, including awards banquets, consumer shows and business-to-business expos. And for more than 20 years, designers, homeowners and dreamers alike have been wowed by PMT's Inspiration Home publications and events.
Celebrate inspired living for Alabama's largest metropolitan area and beyond. Each issue showcases beautiful homes and gardens in the state as well as Southern-style recipes, stylish shopping picks, travel insights and innovative design ideas and tips from some of most well respected local architects and designers.

Subscribe Today

From emerging technologies to vital manufacturing clusters, Business Alabama has been tracking the growth of the Alabama economy for more than three decades. From the state house to the plant floor, we report in detail on the vital regional issues that go unnoticed in the daily newspapers and the national business magazines.

Subscribe Today

For more than 50 years, Mobile Bay has been the premier lifestyle magazine for Mobile and Baldwin counties, delivering stunning photographs, insightful quick-reads, and engaging stories. Each issue includes tried-and-true recipes, charming local homes, little-known history and the coast's most in-depth events calendar.

Subscribe Today
The Scroll

Celebrate revelry with the official magazine of the Mobile Carnival Association. Meet the Court, see the lavish trains, take a peek inside parties and more.

Purchase

Top Rank

From the editors of Business Alabama, Top Rank is a comprehensive listing of Alabama's businesses. Available in print and digital download.

Purchase

Inspiration Home Resource Guides

Beauty meets innovation, as designers fill each Inspiration Home with fabulous finishes that will inspire the look and function of your own home. 

Read More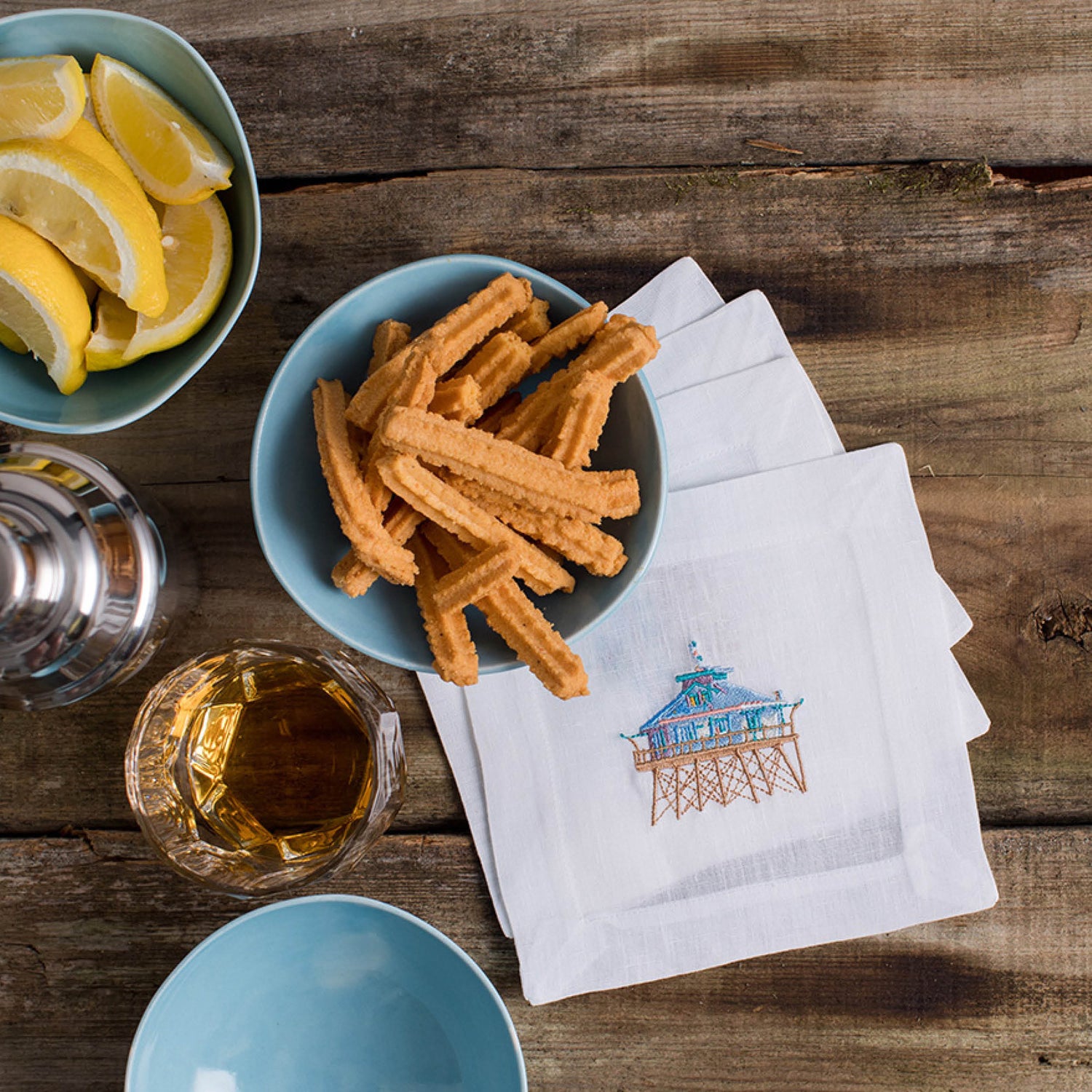 Mobile Bay Shop
Mobile Bay Shop offers a curated collection of specialty goods, home decor, local books and unique gifts, hand selected by the editors of Mobile Bay Magazine.
Peruse hand-selected items, thoughtfully added to the following collections: Gifts+Home, Apparel, Jewelry, Baby+Kids, Art+Print, Candles, Books and Seasonal.
Shop the Boutique
Quality Magazines — Delivered to Your Mailbox
Subscribe to Our Magazines

Click the magazine title to subscribe...today!
Purchase Back Issues

Click on the title of a magazine to search for and purchase recent back issues.

Didn't find what you were looking for? Looking for an older issue?
Call 251-473-6269 ext. 201 to check availability.
Purchase Gift Subscriptions

Give the gift they'll open several times a year. Click the magazine title to purchase a gift subscription.